This is a question frequently asked.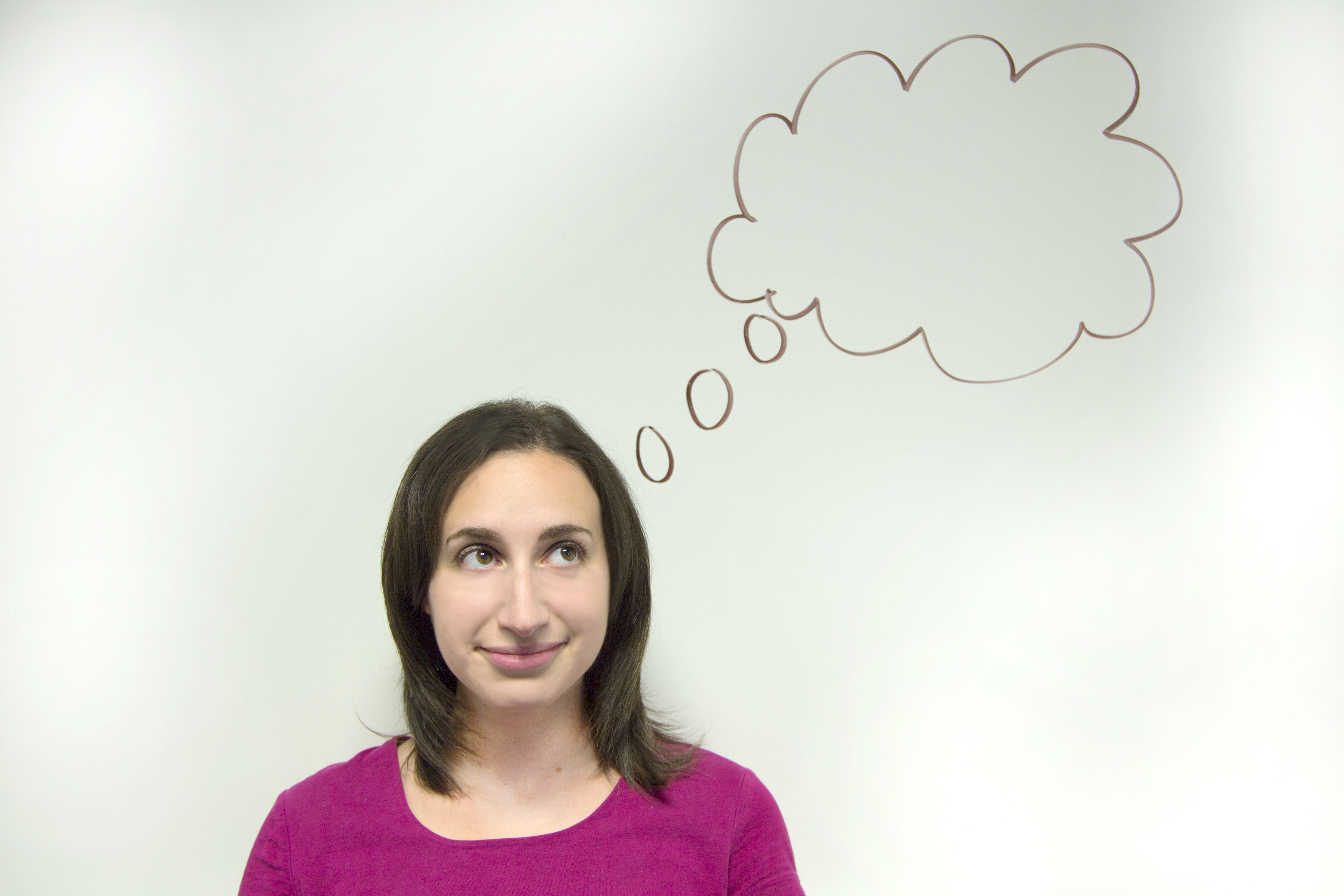 There is no amount of income that you can
make which by itself renders you ineligible
for bankruptcy.
For Chapter 7 bankruptcy there are really two
separate income tests, what I call the real numbers, and the so-called means test.
But, YOU ARE UNDER OATH IN A FEDERAL COURT, YOU MUST TELL THE TRUTH.
As you may have noticed, telling the truth is not the strong suit of government officials.
A cautionary tale is provided by a, now, former member of the Illinois parole board.
Anyone filing Chapter 7 bankruptcy MUST provide income verification, recent tax returns and pay stubs.
So, I am not sure how this clown, a former prosecutor, no less, got away with this, but he lied about his income in his 2011 bankruptcy, as reported by George Pawlaczyk in the Bellevile News-Democrat:
State salary records show that Monreal, who is an attorney and former Cook County assistant prosecutor, earned $7,900 a month or $94,800 per year, but listed his income in the bankruptcy proceeding as $3,750 per month. Neither Monreal nor his attorney could be reached for comment.
The new documents filed in the bankruptcy in December now list Monreal's salary in 2011 as $7,908 a month and his wife Nora Monreal's income as $524 a month. Previously she reported no income.
Read more here: http://www.bnd.com/news/local/article54311030.html#storylink=cpy
Contrary to the article, the bankruptcy creditors' meeting, or 341 hearing, is presided over by a trustee randomly selected by the court computer, from the panel of trustees in that court.
It is the duty of the bankruptcy trustee to investigate each case for assets that may be reduced to cash for the benefit of creditors.
Illinois attorney Adam Monreal managed to lie about his assets as well, no surprise.
From the same story:
The new filings also list "financial assets" that do not appear in the original documents from four and a half years ago. These include an IRA account of $102,701, a state retirement system pension of $18,964 and a "1/6th interest" in a family trust account valued at $334,455.
When cash in two checking accounts plus a State of Illinois life insurance policy with a refund value of $92,000 are added to the assets listed above, the couple's total assets are $555,698, according to the amended filing. This does not include their Chicago home, valued at approximately $350,000 four years ago
Read more here: http://www.bnd.com/news/local/article54311030.html#storylink=cpy
I will try to keep up with this one.
The means test looks at your income for the 6 completed months before you file Chapter 7 bankruptcy, and compares that to a family your size in your county.  Even if you are above the median income, you may still be able to file for chapter 7 bankruptcy, depending on your expenses and circumstances.
For example, you may have made good money for those months, but are now laid off with no income.
The court also looks at what I call the real numbers, your actual income and living expenses now and going forward.  If you have a surplus, your chapter 7 bankruptcy case could be dismissed, unless you convert to a chapter 7 bankruptcy.
Summary
Article Name
Is There An Income Requirement To File Bankruptcy?
Description
Is there some amount of income that I make that would prevent me from filing bankruptcy?
Author
Copyright secured by Digiprove © 2016 Kurt O'Keefe